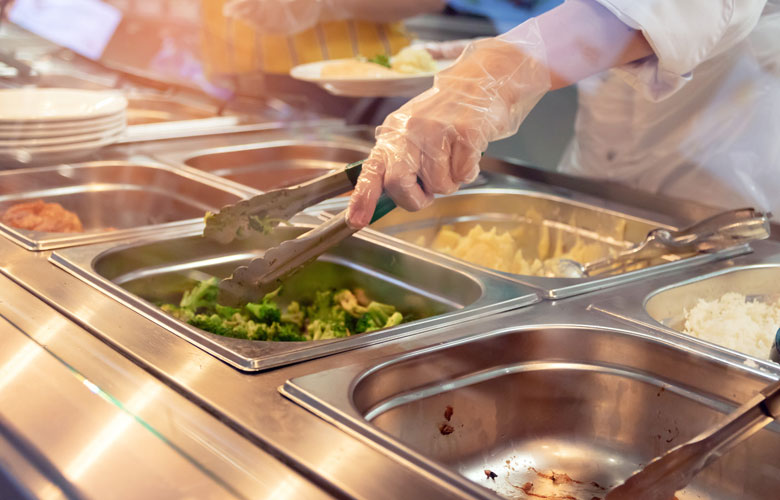 Category
Contract catering
School canteen, home delivery central kitchen, university canteen, high school canteen, self-service, company canteens, etc.
At Uzaje, we have developed expertise in cleaning for reuse, enabling cities and catering companies to meet tomorrow's issues and challenges:
Sustainable and eco-responsible meals
Protecting guests' health
Better financial management of packaging and supplies
Compliance with legislation
Our promise:
Make it possible to do away with disposable PP trays and plastic bags in favor of stainless steel or durable glass containers in all locations managed by private companies or local authorities:
School canteen,
Home delivery
Central kitchen,
University canteen,
High school canteen,
Self,
Company canteen, ...
Comply with the AGEC and EGALIM laws (2025)
To guarantee food safety for your guests 
Secure packaging supplies: no longer dependent on the availability of single-use packaging and price fluctuations
Opt for a solution with an environmental impact: less waste production, less water use, less CO2 emissions, less use of primary resources than single-use packaging.
You've switched to reusable containers, but can't wash in-house
You've just switched to GN stainless steel gourmet bins or glass bins and are looking for an outsourced cleaning service provider. 
You've come to the right place!
At Uzaje, we wash your containers in our nearest industrial center.
The Uzaje plants are equipped with several state-of-the-art cleaning lines to enable you to wash all types of containers suitable for foodservice use:
Canteen: GN 1/1 containers GN 1/3 containers, trays, ladders, transport crates, etc.
Home delivery, self-catering (snacking): bowls, glass jars, cutlery, etc.
In addition to cleaning, we offer our customers clean/dirty logistics solutions, container rental adapted to their activity, and traceability solutions.
Our cleaning references :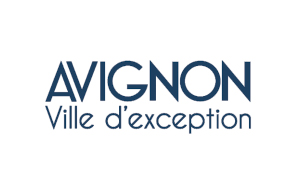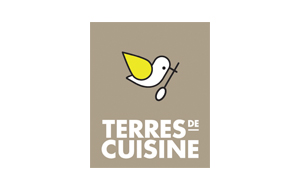 Why entrust your container cleaning to Uzaje?
Cost-effective alternative to single-use
Pooling and industrialization of cleaning processes to offer competitive cleaning costs per container compared with single-use.
No investment in machines, no dedicated cleaning area, no dedicated container cleaning staff
Industrial tools adapted to container cleaning: ultrasonic de-oiling technology, bottle and jar label scraping, etc.
Reduce the ecological footprint of your restaurants through reuse: Uzaje provides your monthly impact report on CO2 savings, waste avoided....
Our cleaning tunnels consume very little water and detergents. They run on electricity.
Hygiene and quality are at the heart of our business: we operate for players in the agri-food industry, and we check the effectiveness of our cleanings on every batch for every customer, according to the HACCP method.
Support
Your business, restoration,
our expertise, reuse
Coconstruire ensemble, the tailor-made reuse solution that meets your challenges for responsible, virtuous consumption in catering establishments.
At Uzaje, we pool the know-how of all the players in the reuse loop to offer you specialized, personalized support. Our aim is to provide you with the strategic keys and action plan you need to make reuse a reality in your daily life.
The themes we can address at Uzaje :
Sourcing and recommendations for container selection
Eliminate disposable packaging with Uzaje (cardboard cup, plastic tray, PP tray and plastic bag, plastic bag) and replace them with reusable containers. We recommend durable plastic, stainless steel or glass containers, in various sizes and formats, adapted to your use...
The transition from disposable to reusable containers requires the implementation of a traceability and/or deposit system to ensure the proper return of containers.
We study container flows and advise you on the best approach and how to implement it in your organization.
On-site or outsourced cleaning requires adaptation of catering and production areas.
We analyze container and guest flows to help you organize container collection and storage areas, as well as the choice of collection furniture in the case of snacking-type catering offers.
cleaning reusable containers
Given the variety of catering, production and volume spaces, we study in-house/outsourced cleaning options and their impact on your in-house organization, space and economics.
We'll give you the strategic keys to a relevant, tailor-made decision.
Piloting experiments
Test, learn, draw conclusions, improve, deploy
Experimental piloting enables you to test on a small scale the reality and operation of a reuse system within one or more establishments, with the aim of deploying a high-performance, optimized system over the longer term.
We support you from A to Z throughout your project:
Set-up: recommendations on the elements to be acquired for the experiment to run smoothly: adequate quantity of primary containers according to the modalities envisaged (number of pieces to ensure the loop), secondary containers, suitable labelling solutions, return solution and any other necessary equipment.
Negotiating and purchasing materials
Project management: discussions with restaurants and kitchen teams, on-site training of teams prior to the launch of the experiment.
Arrangements for outsourced cleaning, collection and delivery logistics
Definition of measurement tools and monitoring of KPIs: container breakage and loss/theft rates, return rates, adoption rates, etc.
Co-construction of communication elements
Support for grant applications (optional)
Experimental results, economic modeling and vision for deployment :
With the feedback and KPIs of the experiment defined upstream (adoption rate of reusable vs. disposable, return rate, breakage/loss rate...) Uzaje will draw up a decision-support document and make appropriate recommendations:
Guest feedback
Operational review (production team)
Economic modeling for large-scale deployment
Our references for support :