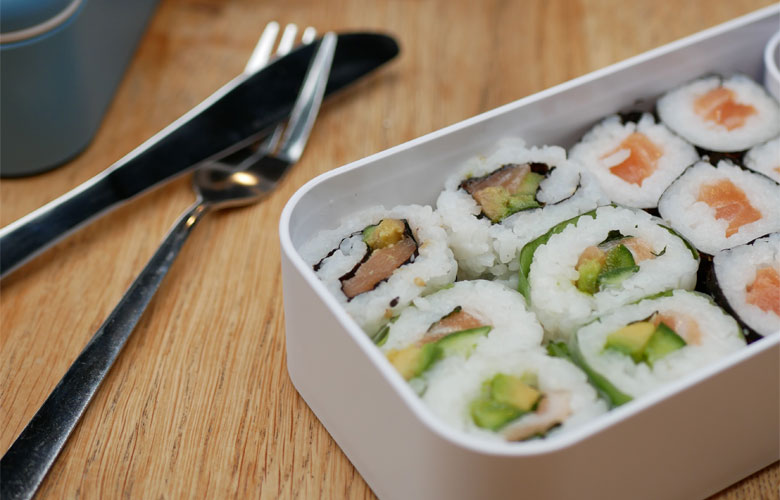 Commercial catering
Independent point of sale, commercial catering franchise
Uzaje Infini all-in-1 offer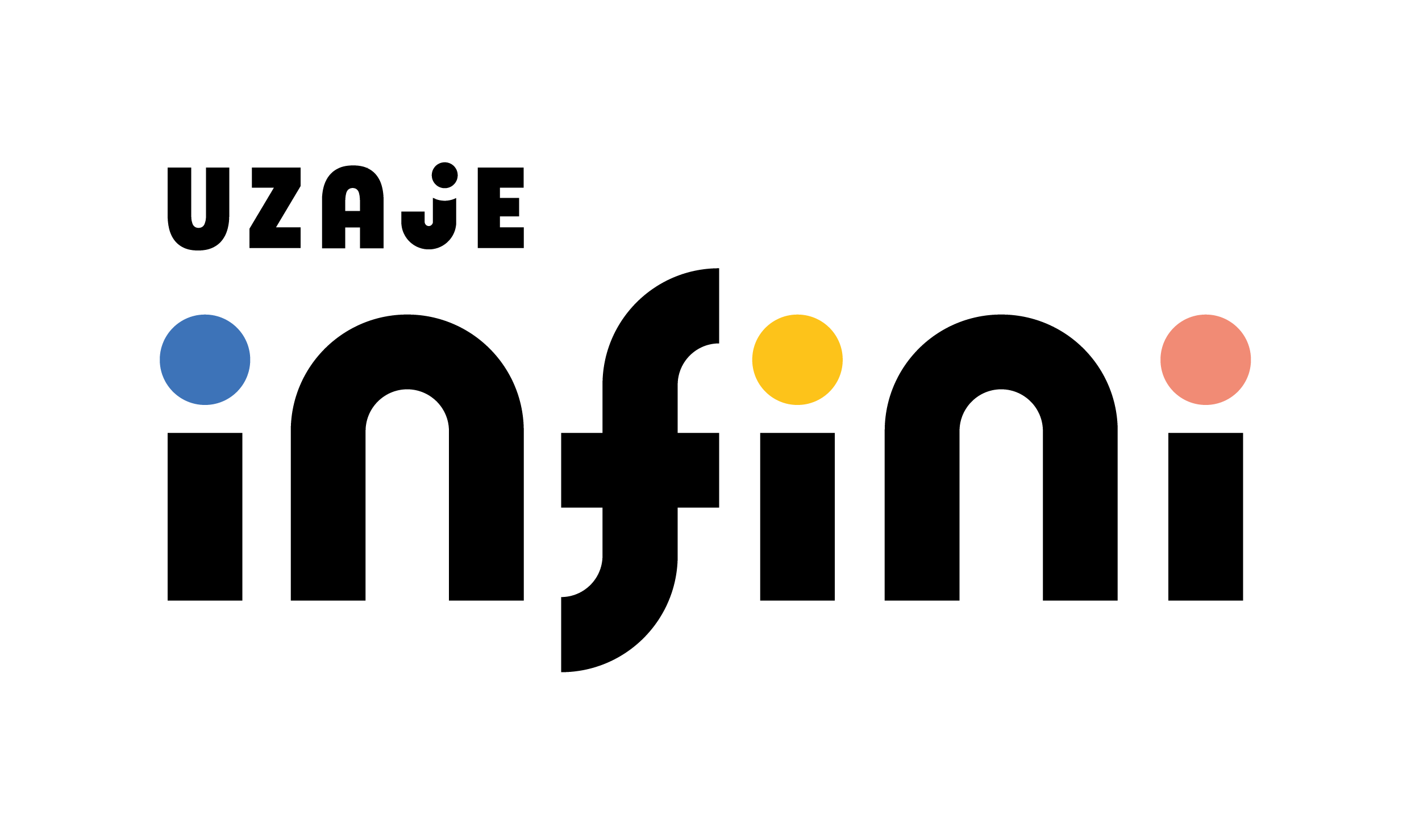 Deploying reuse can be a complex process for restaurateurs. You have to select packaging, buy and store it, wash it every day, set up a deposit system...
At Uzaje, we offer an all-in-one, simple and effective service for setting up a deposit and reuse system in your restaurants.
Discover the Uzaje Infini reuse solution that takes care of EVERYTHING for you.
Caterers, takeaways, on-site sales, franchisees, fast-food outlets, caterers and connected canteens, Pack for the deposit, eliminate disposable meals!
Uzaje Infini is 6 services in 1:
Container cleaning at a Uzaje center
Delivery of clean containers / collection of dirty containers
Provision of reusable glass or durable plastic containers
Deposit management: mobile app for your customers
Training & start-up assistance
Communication kit
Uzaje takes care of everything for you!

Consumers choose their dish from a reusable container.
They pay the restaurant owner for the dish without any surplus.
The restaurateur scans the consumer's QR code and the container

The consumer deposits his dirty container in the secure cabinet or return area in the restaurant.

Uzaje collects, scans and washes containers

Clean containers are delivered to the restaurant for reuse
The Uzaje Infini solution, to benefit from the advantages of reuse without constraints
O investment :
in cleaning machines, deposit management systems, container fleets and transport vehicles
1 invoice for full service and 1 tariff for container use :
from 0.22€ / container
What are the benefits of reuse for a commercial foodservice operator?
Reduce packaging waste

Uzaje Infini sends you a follow-up of your impact

Meeting consumer expectations

+88% of French people are in favour of a deposit system

Building customer loyalty by returning dirty containers

Anticipating the application of the AGEC law